Spring and Summer 2018!
Leap into Spring
With
True North Team Building!
We're experienced and we know what's right for your team!
Check out some of our most popular events for your team this Spring and Summer.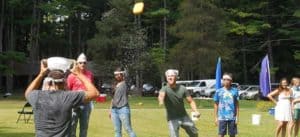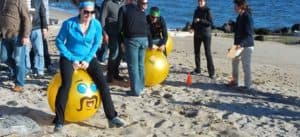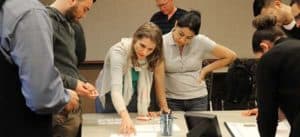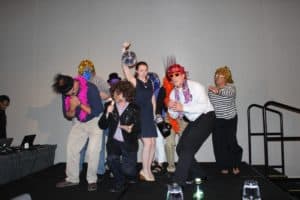 With our diverse range of skills, you can be assured that your team will have an informative, challenging and rewarding experience.
Our events promote collaboration, problem-solving and creativity, and can be as fun or as serious as your needs require.
Call us and let's create a truly memorable event for your team! 203.730.0606.
Goals
Team Building
Trust & Unity
Fun & Games