Apr 13, 2020
by Cindy Crean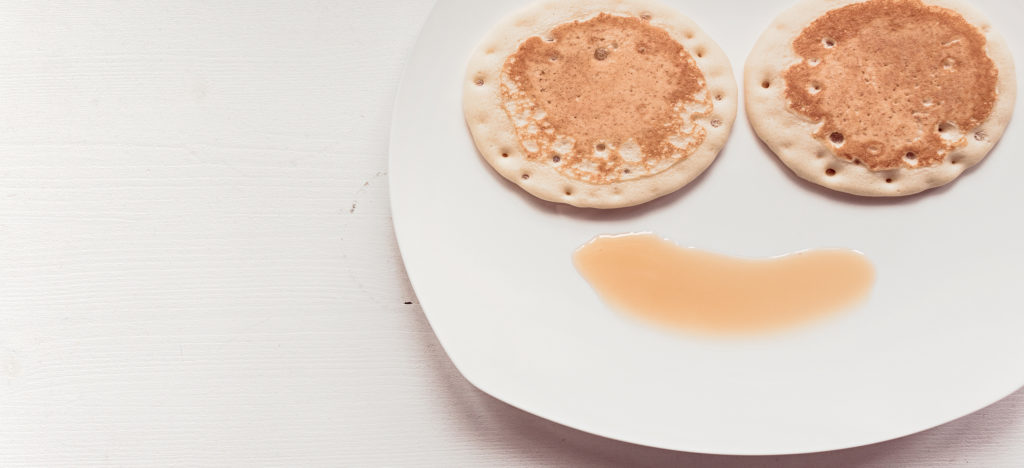 We offer a host of virtual team building offerings for your remote team.
Looking for something competitive to engage your team? Check out our Virtual Scavenger Hunts or our Virtual Puzzlemaster Challenge.
If you are looking for new hires, interns or your existing team to get to know each other better, we offer many Networking options.
Not all options are on our website, so please reach out for more information at 203.730.0606.